Berry Burst, Fresh Fig, Powder Pink, Lemon Lime Twist, Tranquil Tide
My tulip colors are the 2017-2019 In Colors!
I have my weekly "parade" of Pals Paper Crafting Picks of the Week. There are 21 WOW! paper crafting ideas to share that use Stampin' Up! products. They were created by the talented members of my Stampin' Pretty Pals Virtual Community and provide you with a range of styles and inspiration!  Links for further information on these projects are provided (if available).  Be sure to visit and subscribe to updates from your favorite paper artists!
DO IT FOR YOU!  Become a member of my Pals Community & enjoy Stampin' Up! discounts, ordering new products NOW, friendship, stamping conversation 24/7 and prizes.  Learn more here about the $99 Starter Kit that gets you a great deal, demonstrator discounts and exclusive access to my group (when you purchase the kit and join Stampin' Up! through me)!  I welcome hobby stampers!  No risk.  No pressure.  Oodles of ideas and fun ahead!
Here's where you can see and select BRAND NEW PRODUCTS when building your $99 Starter Kit.
I love hearing from you!  Please leave me your questions or comments about the project for today.

Stesha Bloodhart – blog details
Julie DiMatteo – blog details
Doreen Buckmore – details
Windy Ellard – blog details
Shannon Jaramillo – blog details
Jeanie Stark – blog details
Brian King – blog details
Wendy Klein – blog details
Lisa Ann Bernard – blog details
Lori Pinto – blog details
Lisa Ma – details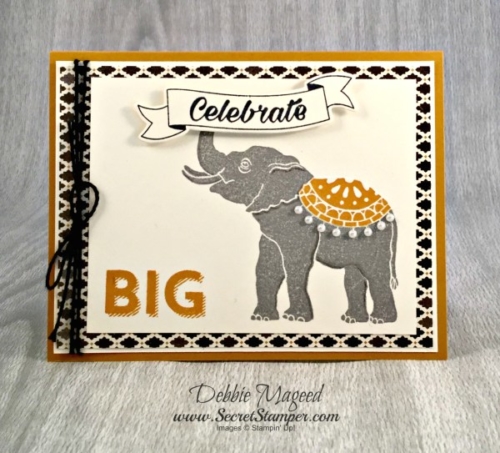 Debbie Mageed – blog details
Beth McCullough – blog details
Jennifer Michalski – blog details
Su Mohr – blog details
Peggy Noe – blog details
Terri Orr – blog details
Rachael Shedeed – blog details
Rosanne Mulhern – blog details
Pamela Sadler – blog details
Debra Simonis – blog details
SUBSCRIBE to my FREE monthly newsletter & exclusive offers.