These 20 paper crafting projects are loaded with NEW products from the 2017-2018 Stampin' Up! Annual Catalog.  They were created by the talented members of my Stampin' Pretty Pals Virtual Community and give you a range of styles and inspiration!  Links to blogs or Pinterest have been provided (when available) for more details.
REQUEST A NEW STAMPIN' UP! 2017-2018 ANNUAL CATALOG HERE!
I love hearing from you!  Please leave me your questions or comments about the project for today.

Peggy Noe – blog details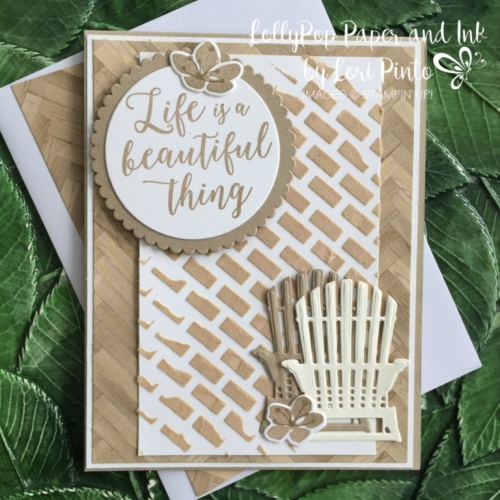 Lori Pinto – blog details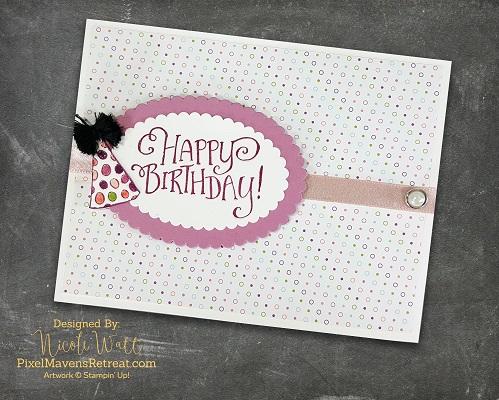 Nicole Watt – blog details
Lisa Ma – details
Sharon Caughman – blog details
Beth McCullough – blog details
Pamela Sadler – blog details
Rosanne Mulhern – blog details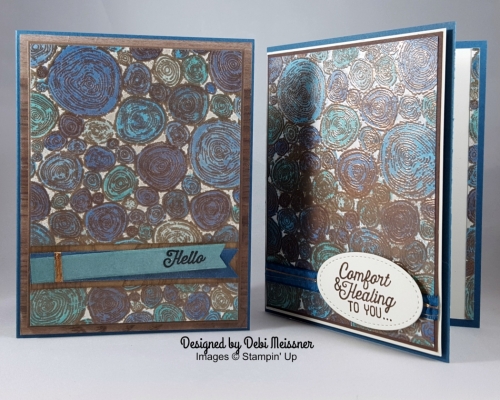 Debi Meissner – blog details
Su Mohr – blog details
Karen Hallam – blog details
Stesha Bloodhart – blog details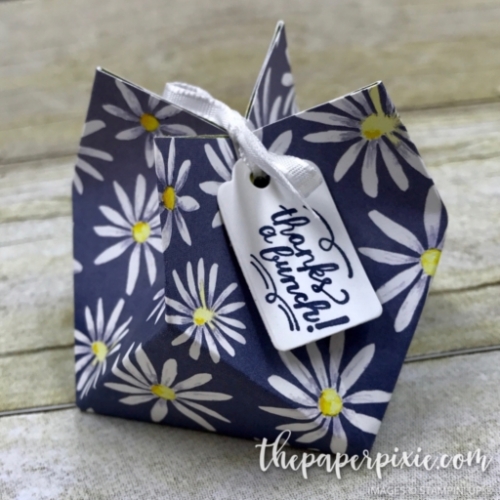 Julie DiMatteo – blog details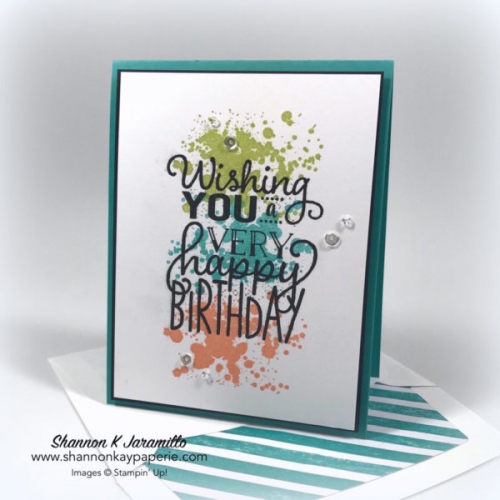 Shannon Jaramillo – blog details
Sara Hicks Stuart – blog details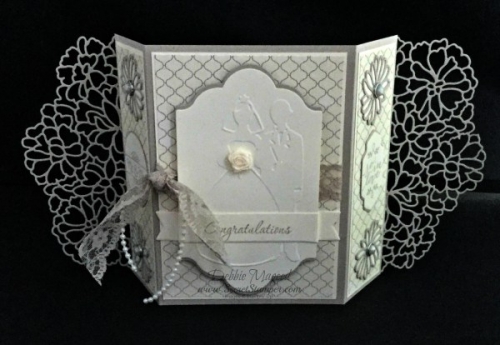 Debbie Mageed – blog details
Kat Chancellor – blog details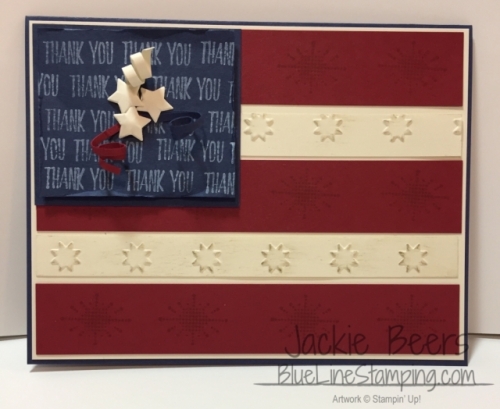 Jackie Beers – blog details
Robin Daus
JULY STARTER KIT DEAL!  When you purchase the $99 Starter Kit in July (1 – 31), you'll get $125 in YOUR CHOICE of Stampin' Up! products for $99 (that's $26 in FREE product and the kit ships FREE) PLUS receive a BONUS Essentials Gift Pack & FREE Stamp Set including:
Paper Snips ($10 value).  My favorite for navigating the curves of designer paper on an envelope flap.  Watch this video to see how.
SNAIL Adhesive ($7 value).  No mess and easy to use!
Grid Paper ($11 value).  Keep your work surface neat and tidy and measurements handy.
Two Clear Blocks (D) – (one for you and one for a stamping friend!) ($17 value)
Bone Folder ($7 value).  Add a little curl, score a card center or press the perfect fold!
FREE STAMP SET:  Carols of Christmas Stamp Set from the upcoming holiday catalog ($20 value).  A "must-have" for the holidays.  See images below!
That's an added $72 value FREE!  This allows you to spend your $99 starter kit dollars (to $125) on things like your favorite stamp sets and accessories!
WHAT ELSE DO YOU GET WITH THE KIT?  A 20% discount on future demonstrator orders, the opportunity to preview and order new Stampin' Up! products a month early, exclusive ideas and resources and much more with no obligation to host workshops or sell products and no penalty to drop.  I welcome hobby stampers who purchase the $99 kit and join through me (and get private and exclusive access to my friendly Pals Virtual Community).  LEARN MORE ABOUT THE KIT AND JOINING  HERE.
HAVE A QUESTION ABOUT  THE STARTER KIT & JOINING MY PALS?  Email me here.