Debi Meissner – details
It's Sunday and I have a line-up of 22 delightful Stampin' Up! card ideas (and more) for you! They were created by the talented members of my Stampin' Pretty Pals Virtual Community! Each Sunday, I share their card ideas (and beyond) as my Pals Paper Crafting Picks of the Week.
Debbie Mageed – blog details
Jackie Diediker – blog details
Jennifer Michalski – blog details
Katy McGloin – blog details
Kim Jolley – blog details
Linda Callahan – blog details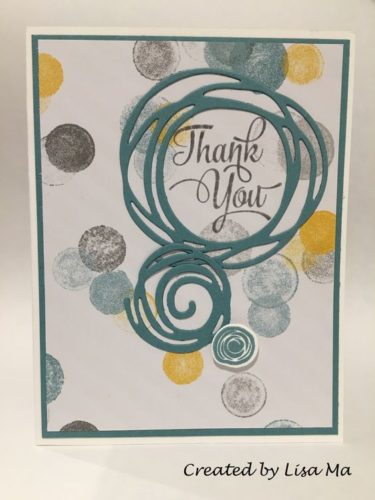 Lisa Ma – details
Lynn Tague – blog details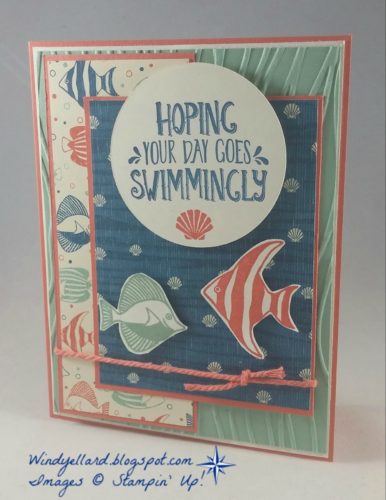 Windy Ellard – blog details
Susan Itell – blog details
Su Mohr – details
Sara Hicks – details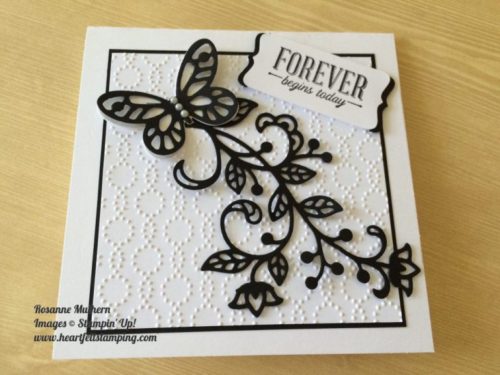 Rosanne Mulhern – blog details
Ramsey Alexander – details
Pamela Sadler – blog details
Michelle Gleeson – blog details
Maureen Reardon – blog details
Marlene Heringer – blog details

SAVE FOR LATER! Be sure to hover and pin your favorites to Pinterest and please don't hesitate to leave your questions or comments HERE. If you are viewing this post by email, you'll need to click the title of the post to access my blog. You can hover and pin photos from my blog. We love your feedback! A blog or pinterest link (if available) is listed for more details on the projects.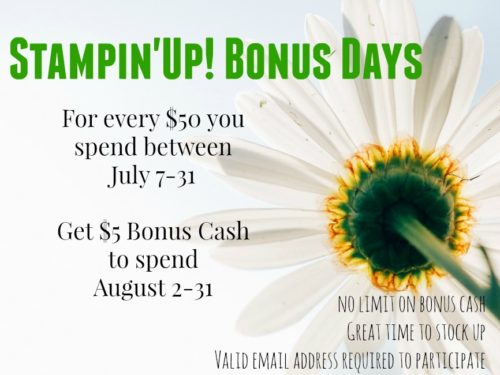 STAMPIN' UP! BONUS DAYS – FINAL DAY (7/31)! Get $5 bonus cash for every $50 you spend (before shipping and tax) between July 7 – 31. Bonus cash can be redeemed on a Stampin' Up! order placed between Aug. 2 – 31! Learn more about Stampin' Up! Bonus Days!
I love hearing from you!  Please leave me your questions or comments below.


If you enjoyed this post, please be sure to . . .