It's FREE PDF Friday and time to share my latest PDF tutorials.  You can click the link below each photo to view the details (save or print).  
HAVE A FAVORITE?  Please share it HERE

Get a 20-25% discount on future orders of all your favorite Stampin' Up! products while you remain active!   See all 10 reasons together on my blog page by clicking the button below!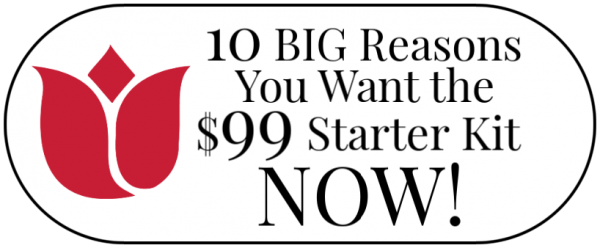 I love hearing from you!  Please leave me your questions or comments below.


If you enjoyed this post, please be sure to . . .