INDULGE IN THE ART OF STAMPING – RISK FREE! 
CREATE YOUR OWN KIT!  The Stampin' Up! $99 Starter Kit is the Ultimate Stampin' Up! Bundle.  Get YOUR CHOICE of up to $125 in products for $99 (that's $26 in free products) and the kit ships FREE for another 10% savings.  You may include Occasions Catalog as well as Annual Catalog products in the kit.  Sale-A-Bration rewards do not apply to the $99 Starter Kit purchase.  It's already a fantastic deal!
HAPPY SHOPPING!  Enjoy 20 – 25% off Stampin' Up! products on subsequent orders from the day you purchase the kit and join Stampin' Up! (demonstrator status and perks) through at least July 31, 2018).  There's no penalty to drop!  See what you get in the kit and additional benefits here!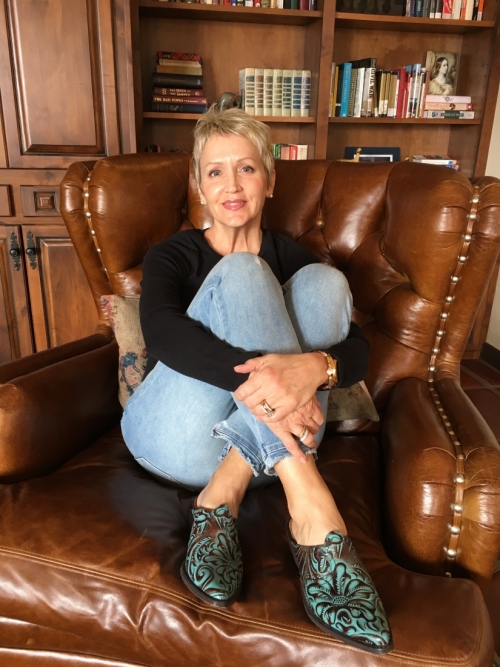 I WELCOME HOBBY STAMPERS who purchase the $99 Starter Kit thru me.  You'll instantly become a member of my exclusive Stampin' Pretty Pals Virtual Community (daily stamping discussion, prizes, polls, resources, recognition, friendship, fun)!  Always pressure-free!
ABOUT ME.  Learn more here about my Stampin' Up! journey, success, my passion for paper crafting as well as for my Stampin' Pretty Pals Community!
Have a question?  I'm here to help!  Please email me here.
IT'S EASY!  CLICK HERE TO PURCHASE THE $99 KIT AND JOIN NOW!

It's clear this group has developed and become a true team through your leadership.
Deanna H. – a  member of the Stampin' Pretty Pals Community
I'm so glad I joined your team and can be a Pal.  It's truly a positive force in my life every day! 
Mary H.- a member of the Stampin' Pretty Pals Community

I simply adore being part of the Pals and stretching my own creativity.
Michelle G.- a member of the Stampin' Pretty Pals Community