THE ULTIMATE STAMPIN' UP! BUNDLE IS EVEN BETTER!  These TWO 2019 Sale-A-Bration $99 Starter Kit offers are hard to resist!  The kits are the best bundles and value of Stampin' Up! products you can get!  AVAILABLE JAN. 3 – MAR. 31
DURING SALE-A-BRATION (Jan. 3 – March 31), there are two ways to purchase the Starter Kit and join Stampin' Up!
Option A ($50 product  bonus):  Pay $99, receive your choice of $175 in Stampin' Up! products (that's $76 in FREE products) and it ships FREE for another 10% savings.
Option B ($50 product bonus & craft tote):  Pay $129, receive $175 in your choice of Stampin' Up! products and it ships FREE for another 10% savings.  This kit includes a beautiful Craft & Carry Tote Bag valued at $50.  You save $20 on the tote as part of the kit and also get $76 in FREE products. 
You'll love it for crafting on the go!  Get a close up look at the Craft & Carry Tote Bag here.
AND THERE'S MORE . . . DISCOUNTS AND BENEFITS OF JOINING:
Create your own kit!  Choose ANY Stampin' Up! products (including bundles) to fill your kit.  Host sets and Sale-A-Bration FREE gifts are excluded.
GET THEM NOW!  Add Sale-A-Bration Coordination products (through March 31 or while supplies last) to your starter kit.
Happy shopping!  Purchase the starter kit and receive a 20% discount (up to 25%) on additional demonstrator purchases thru a minimum of July 31, 2019.  This window of time includes enjoying your discount on the new annual catalog pre-order (May) and launch (June)!
Perfect timing!  You will have the same amount of time (through July 31, 2019) to reach your first $300 sales minimum and renew for the Stampin' Up! July – September quarter.  Renew with $300 in sales for each additional quarter.
Test drive demonstrator discounts and benefits while you are active with no risk and no penalty to drop.
Be first!  View new catalogs and pre-order products a month (or more) before their release (and at a discount) – one of my favorite benefits. 
A good fit!  I welcome hobby stampers!
Do it just for YOU!  There's no obligation to host workshops or parties, sell products to others or personally purchase anything beyond the kit!
BE PART OF STAMPIN' UP! & MY PALS STAMPING COMMUNITY!
Purchasing the starter kit and joining Stampin' Up! includes access to exclusive Stampin' Up! ideas and resources that you'll love.
Purchasing the starter kit and joining through me includes access to my Stampin' Pretty Pals Pals private Facebook groups and community.  Immerse yourself at any level you like in daily stamping discussion, prizes, polls, ideas and inspiration, recognition, friendship and fun!  Learn more about my Pals Community and the benefits of being a Pal here.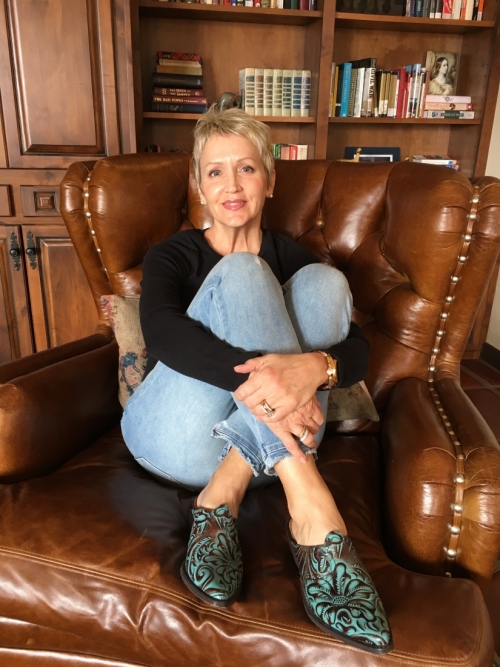 TOP 10 STAMPIN' UP! DEMONSTRATOR GLOBALLY!  Does it matter whom you join through?  Yes it does!  Here's my resume detailing my Stampin' Up! journey, success, my passion for paper crafting as well as the love for my Stampin' Pretty Pals Community!
HAVE A QUESTION ABOUT  THE STARTER KIT & JOINING MY PALS?  Email me here for a prompt response.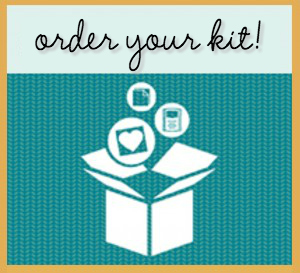 IT'S EASY!  CLICK HERE TO PURCHASE THE $99 KIT AND JOIN THE PALS NOW!
Here's what members of my Stampin' Pretty Pals Community have to say:
The Pals group is so supportive, creative and fun – all due to your leadership.  It is really nice to be a part of it.  Eve
I simply adore being part of the Pals and stretching my own creativity.  Michelle
Thank you for everything you do for the Pals community.  It's a great group to be a part of.  Amanda
It's clear this group has developed and become a true team through your leadership.  Deanna
I'm so glad I joined your team and can be a Pal.  It's truly a positive force in my life every day!  Mary