STAMPIN' PRETTY PRODUCT SHARES!
TODAY IS THE LAST DAY TO RESERVE & PAY FOR STAMPIN' PRETTY PRODUCT SHARES!
WHAT IS A PRODUCT SHARE? I'm offering an opportunity to purchase smaller quantities (shares) of the new 2023 Holiday Mini Catalog Designer Series Paper and ribbon at a lower cost! What a great way to enjoy a sampling of all these fabulous new products before deciding to purchase the full size.
DESIGNER SERIES PAPER SHARE – $59 + $8.50 Shipping
DESIGNER SERIES & SPECIALTY PAPER – 134 – 6×6 SHEETS
RIBBON SHARE – $24 + $4 Shipping
RIBBON – APPROX 16.25 YARDS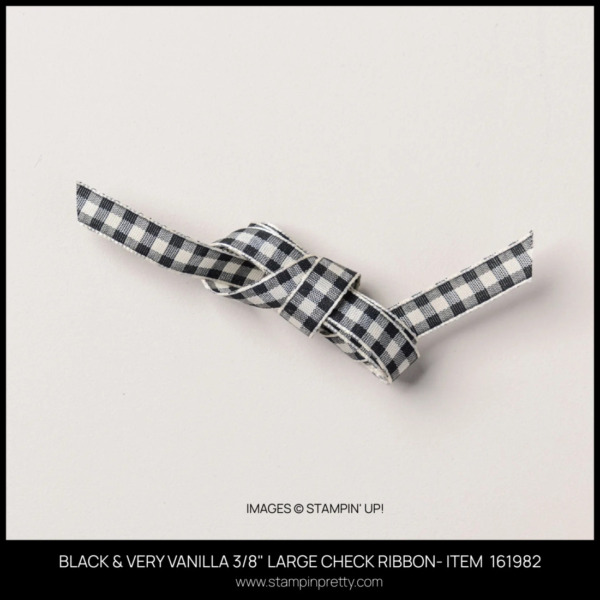 I WANT IT ALL SHARE – $80 + $8.50 Shipping
DESIGNER SERIES PAPER & RIBBON SHARE
A FEW DETAILS TO NOTE!
Sign-Up! Deadline is September 5, 2023.
Invoices must be paid by September 5 @ 6 pm Central or the share reservation will be canceled.
Demonstrator Stesha Bloodhart and I have teamed up to offer you paper and ribbon shares . . . at an even better price! NOTE: Your invoice will come from Stampin' Hoot! (Stesha).
Residents or Addresses within the US Only
Share purchases do NOT count toward my Stampin' Pretty Tulip Rewards
Products will be sorted and split into shares, re-packaged, labeled & shipped to you via USPS w/tracking information
READY TO RESERVE YOUR SHARE? Please fill out and submit the form below. NO PAYMENT IS NEEDED AT THIS TIME! I will email you an invoice on or after August 30, 2023!
GET READY TO PLACE YOUR ORDER! The NEW Holiday Mini Catalog will go live to customers TOMORROW, September 6, 2023! If you are a current customer who has placed an order with me in the past 6 months, a catalog should have arrived by now! If yours has not arrived, please let me know by filling out this form here.
If you have not placed an order in the past 6 months, please click here to request one!
INSPIRATION AWAITS! Click on the projects below to see the details of new products available September 6!
NOTE : ORDER YOUR FAVORITES EARLY WHEN THERE IS PLENTY OF INVENTORY!