Today's paper crafting projects were designed by the talented members of my Stampin' Pretty Pals Virtual Stamping Community. Links to blogs or Pinterest have been provided (when available) for more details.
Stesha Bloodhart | More Details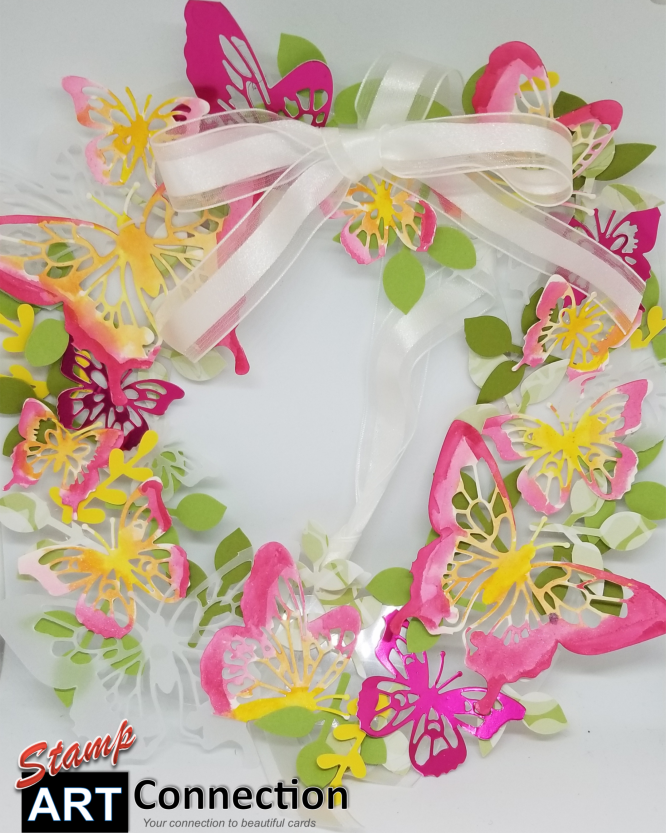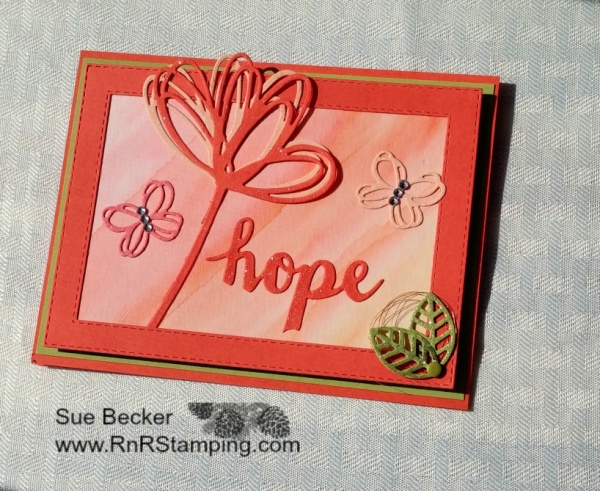 Rosanne Mulhern | More Details
Terry Betlewski
Lisa Ann Bernard | More Details
Erika Rodriguez | More Details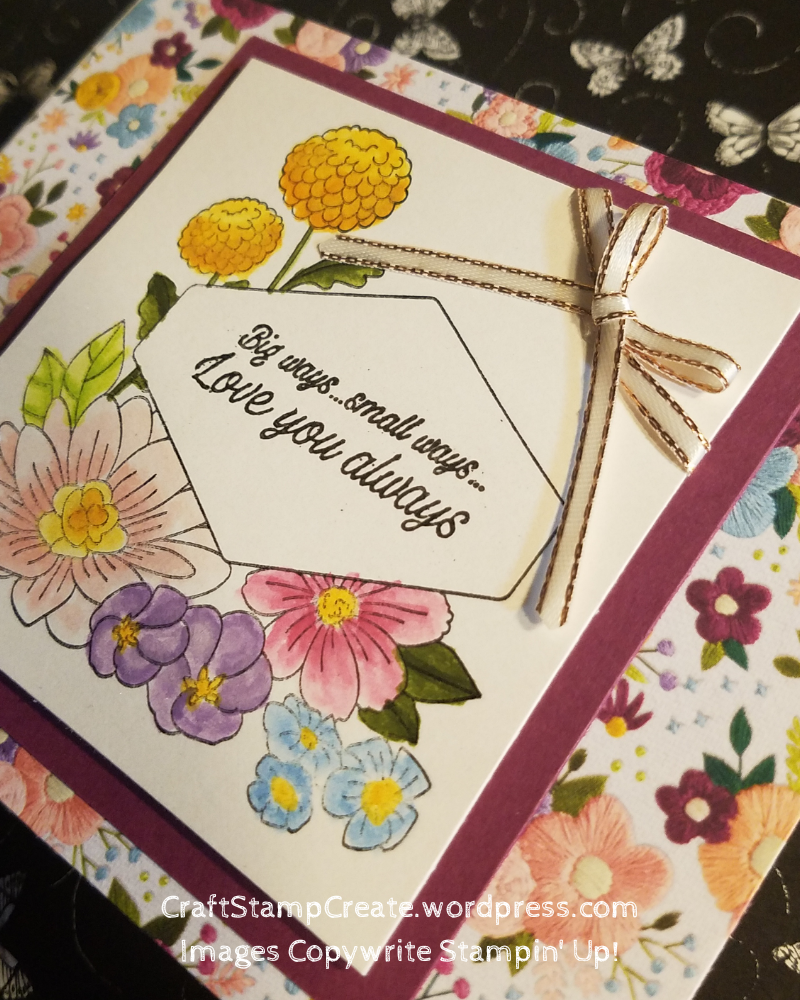 Alexandra Jones | More Details
Lorna Wooldridge
Beth McCullough | More Details
BE PART OF STAMPIN' UP! & MY PALS STAMPING COMMUNITY!
Purchasing the $99 starter kit and joining Stampin' Up! includes access to exclusive Stampin' Up! ideas and resources and discounts. Get the starter kit details (the ultimate bundle) and learn about the benefits of joining here. No risk and no penalty to drop!
Purchasing the starter kit and joining through me includes access to my Stampin' Pretty Pals Pals private Facebook groups and community. Immerse yourself at any level you like in daily stamping discussion, prizes, polls, ideas and inspiration, recognition, friendship and fun! Learn more about my Pals Community and the benefits of being a Pal here.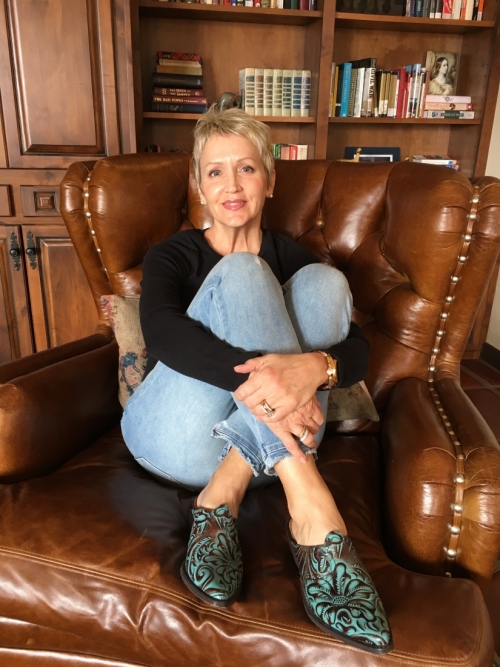 TOP 10 STAMPIN' UP! DEMONSTRATOR GLOBALLY! Does it matter whom you join through? Yes it does! Here's my resume detailing my Stampin' Up! journey, success, my passion for paper crafting as well as the love for my Stampin' Pretty Pals Community!
HAVE A QUESTION ABOUT THE STARTER KIT & JOINING MY PALS? Email me here for a prompt response.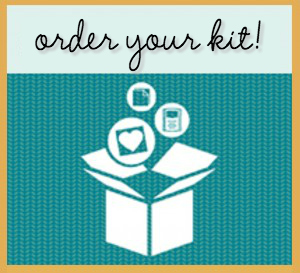 IT'S EASY! CLICK HERE TO PURCHASE THE $99 KIT AND JOIN THE PALS!
Here's what members of my Stampin' Pretty Pals Community have to say:
The Pals group is so supportive, creative and fun – all due to your leadership. It is really nice to be a part of it. Eve
I simply adore being part of the Pals and stretching my own creativity. Michelle
Thank you for everything you do for the Pals community. It's a great group to be a part of. Amanda
It's clear this group has developed and become a true team through your leadership. Deanna
I'm so glad I joined your team and can be a Pal. It's truly a positive force in my life every day! Mary
I love hearing from you!  Please leave me your questions or comments below.


If you enjoyed this post, please be sure to . . .