Today's paper crafting projects were designed by the talented members of my Stampin' Pretty Pals Virtual Stamping Community. Links to blogs or Pinterest have been provided (when available) for more details.
Peggy Noe | More Details
Alexandra Jones | More Details
Debbie Mageed | More Details
Michelle Quinno | More Details
Beth McCullough | More Details
Terri Betlewski
Windy Ellard | More Details
Pamela Sadler | More Details
Frenchie Hum
Nancy Farrell
Stesha Bloodhart | Stampin' Hoot!
GET A HEAD START ON NEW PRODUCTS AND SAVE! December is a fabulous time to be a Stampin' Up! demonstrator because starting Dec. 5, demonstrators can pre-order products (at a minimum 20% discount) from the Occasions Catalog (birthdays, spring holidays, Valentine's Day) and pre-earn products from Sale-A-Bration (a free gift for every $50 you spend before shipping and tax). Customers will have to wait until Jan. 3 for the Occasions Catalog and Sale-A-Bration to begin.
Learn how you can join Stampin' Up! by purchasing the $99 Starter Kit here. You can take advantage of pre-ordering new products and enjoy at least a 20% discount for a minimum of three months. No risk. No pressure or obligation to sell to others. No penalty to drop.
I WELCOME HOBBY STAMPERS! Join Stampin' Up! thru me and you'll instantly become a member of my exclusive Stampin' Pretty Pals Virtual Community. It's always a fun (prizes, resources, ideas, friendship) and pressure-free environment and you'll have the option to share your work in my Sunday Picks!
Have a question? I'm ready to help! Please email me here.

Does it really matter who you join through? YES!! Here's my resume!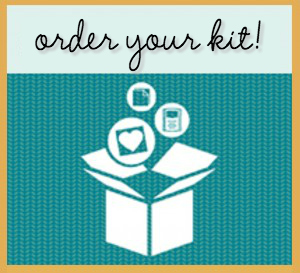 IT'S EASY! CLICK HERE TO PURCHASE THE $99 KIT AND JOIN THE PALS NOW!

I'm so glad I am a part of your Pals!
Patti – a member of the Stampin' Pretty Pals Community
I simply adore being part of the Pals and stretching my own creativity.
Michelle – a member of the Stampin' Pretty Pals Community

Thanks for all you do for the Pals. You provide exceptional leadership and rock solid business advice.
Ginger – a member of the Stampin' Pretty Pals Community
I love hearing from you!  Please leave me your questions or comments below.


If you enjoyed this post, please be sure to . . .