MOVIE TIME!  Grab a a cup of tea and curl up with these Stampin' Up! Occasions Catalog & Sale-A-Bration video demonstrations! I love how the videos show the possibilities and techniques for so many NEW dies and stamps! Enjoy!
View my YouTube videos by clicking here.
Check out the list of My Favorite Things from the Occasions Catalog and Sale-a-Bration brochure.
CLICK THE VIDEOS BELOW TO WATCH
OCCASIONS CATALOG VIDEOS
SALE-A-BRATION BROCHURE VIDEOS
GET THE ULTIMATE STAMPIN' UP! BUNDLE!
I WELCOME HOBBY STAMPERS who purchase the $99 Starter Kit and join Stampin' Up! thru me.  You'll instantly become a member of my exclusive Stampin' Pretty Pals Virtual Community (private, daily stamping discussion, prizes, polls, resources, recognition, friendship, fun)!  Always pressure-free!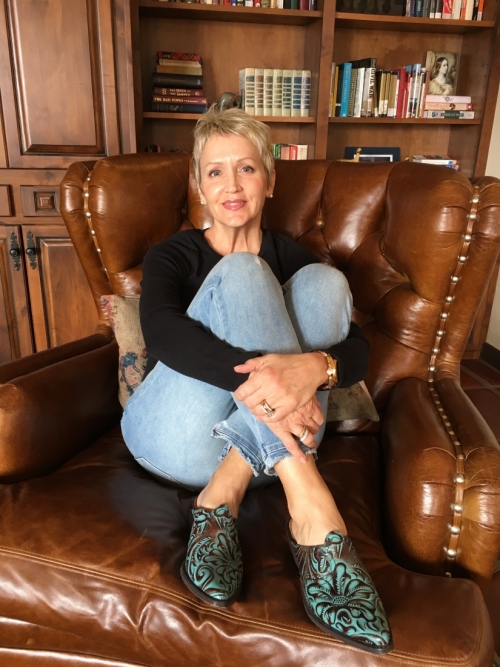 BONUS!  CHOOSE TWO FREE STAMP SETS STARTING JAN. 3!   Add 2 FREE stamp sets (any price) of your choice to the $99 Starter Kit during Sale-A-Bration (starts Jan. 3).  That's up to an additional $101 value!   Host Rewards & Sale-A-Bration stamp sets are excluded from the free stamp set choices.  Sign up on-line here to purchase your kit and join Stampin' Up! thru me during Sale-A-Bration (Jan. 3 – March 31).
FILL YOUR WISH LIST FOR LESS!  Enjoy 20 – 25% off Stampin' Up! products on subsequent orders from the day you purchase the $99 kit and join Stampin' Up! (receive demonstrator status and perks) through at least July 31, 2018.  You'll get to take advantage your demonstrator discount on the new Occasions Catalog products as well as earn Sale-A-Bration Rewards!  There's no penalty to drop!  See what you get in the kit and additional benefits here!
Love the encouragement and support from you.  Janet H.
ABOUT ME.  Learn more here about my Stampin' Up! journey, success, my passion for paper crafting as well as for my Stampin' Pretty Pals Community!
Have a question?  I'm here to help!  Please email me here.
IT'S EASY!  CLICK HERE TO PURCHASE THE $99 KIT AND JOIN NOW!
Thank you so much for your inspiration, leadership and generosity.  I am so blessed to be part of the Pals!
Trica B. – a  member of the Stampin' Pretty Pals Community
I'm so glad I joined your team and can be a Pal.  It's truly a positive force in my life every day! 
Mary H.- a member of the Stampin' Pretty Pals Community

I simply adore being part of the Pals and stretching my own creativity.
Michelle G.- a member of the Stampin' Pretty Pals Community