Look at what's new for Sale-A-Bration!  Click image to enlarge.
NEW!!  SEVEN MORE SALE-A-BRATION PRODUCT GIFT CHOICES were added by Stampin' Up! today.  Earn a FREE gift for every $50 you spend (total before shipping and tax).  Get full details on Sale-A-Bration here.   Sale-A-Bration ends March 31.
YOU CAN CHOOSE FROM THE SALE-A-BRATION GIFT CHOICES  BELOW!
Sale-A-Bration product gifts are available ONLY while supplies last.
JUST ADDED!  When redeeming these seven Stampin' Up! products for Sale-A-Bration, please be sure to use the unique product numbers listed below.
click image above to enlarge
FIRST RELEASE.  See FIRST RELEASE brochure.
SECOND RELEASE!  See SECOND RELEASE brochure.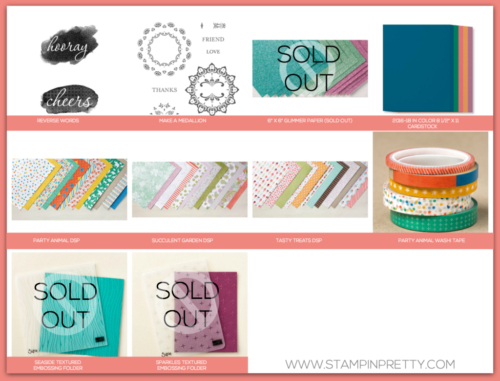 FRENCH STAMP SETS AVAILABLE, TOO!
FIRST RELEASE FRENCH brochure
SECOND RELEASE FRENCH brochure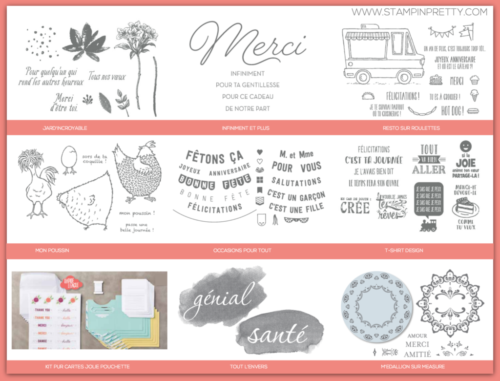 Click links below for more details on Sale-A-Bration gifts!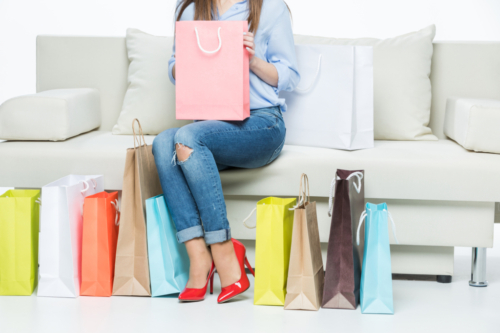 HOW WOULD YOU LIKE A 20% DISCOUNT PLUS 2 FREE STAMP SETS OF YOUR CHOICE?
The best deal of all!  Learn more about the value of the $99 Starter Kit – it's the Ultimate Stampin' Up! Bundle. During Sale-A-Bration, you can choose 2 FREE stamp sets from either the Occasions or Annual Catalog (any price) as a bonus to add to your starter kit.  I welcome hobby stampers to my Stampin' Pretty Pals Virtual Community!  Join for the discounts, ideas & fun!  Get more details!
Thanks for all you do to make Pals so much fun!
Stampin' Pretty Pal – Su M.
THE NEXT ANNUAL CATALOG:  Start thinking about new goodies!  The next Stampin' Up! Annual Catalog begins June 1, 2017.
I love hearing from you!  Please leave me your questions or comments below.


If you enjoyed this post, please be sure to . . .