Nicole Watt – details
These fifteen card and paper crafting picks will get your creative juices flowing!  I love showing off what members of my talented Stampin' Pretty Pals Community have dreamed up using their paper, stamps and ink!  Each Sunday, I share their work as my Pals Paper Crafting Picks of the Week.  Let their creativity inspire your next paper crafting project!
The links below each paper crafting project will take you to the designer's blog (IF they have one) for more details, tips and a spot where you can add a comment or ask a question.  You can always leave a comment or question on this post, too.
DON'T FORGET!  Be sure to hover over the photos and pin your favorite card ideas to Pinterest. Easy peasy!
A beautiful solution for those of us who still LOVE to color!  Jackie Beers – no blog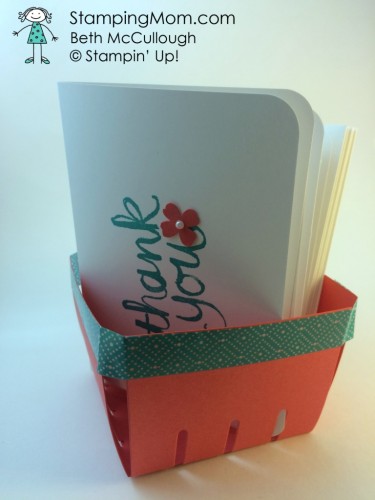 Sweet and simple all nestled in the Berry Basket.  Beth McCullough – details
Clean with fabulous artistic details.  Kim Jolley – details
This holiday caravan makes me smile.  Linda Callahan – details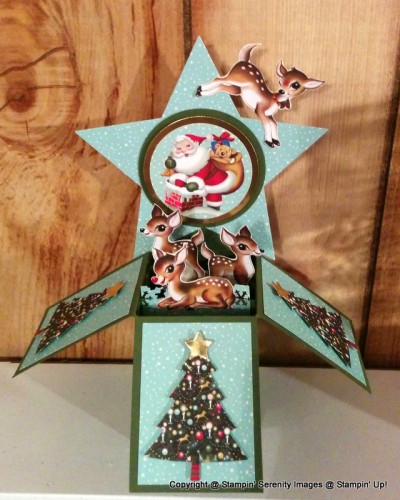 Ingenuity with Home for Christmas Designer Series Paper.  Jennifer Michalski – details
Note the soft & pretty layering over the music!  Tricia Chuba – details
Masterful gradation of color!  Brian King – details
Each element is perfection.  Rosanne Mulhern – details
The shaded background really makes the ornaments pop.  Jessica Wilson – details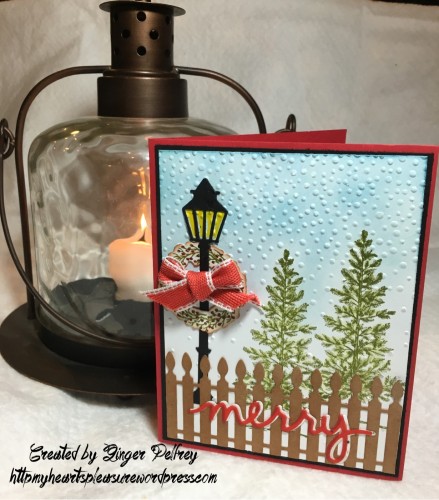 A classic winter scene.  Ginger Pelfrey – details
Pretty packaging for the holidays.  Debra Simonis – details
Taking the Delicate Ornaments Dies to a new level of 3-D.  Wendy Klein – details
I truly want to hang out with these guys!  How about you?  Windy Ellard – details
Simple elements with so much WOW!  Marlene Heringer – details
ORDER FROM THE OCCASIONS CATALOG NOW!  Purchase the $99 Starter Kit (up to $125 in product and it ships free for another 10% savings) and join Stampin' Up!, and you can add products from the NEW 2016 Occasions Catalog (see choices in Step 3 of the starter kit ordering process).
EVEN BETTER!  Once you purchase the kit, your additional orders will be at a minimum of a 20% discount and you'll immediately earn free Sale-A-Bration gifts (one for every $50 in product you purchase).  Enjoy demonstrator discounts and benefits through at least April 30, 2016 and there is no penalty to drop.  Read more . . . 
I love being a Pal and part of all the Stampin' Pretty groups.  
Sherry B. – member of my Stampin' Pretty Pals Virtual Community
CREATIVE FUN!  When you purchase the kit and join through me and you'll be part of my Stampin' Pretty Pals Virtual Community with a daily flow of private paper crafting discussions, exclusive ideas, friendship, prizes and creative fun!  There's no pressure to sell or host workshops because I welcome hobby stampers to my nationwide group of paper crafting enthusiasts!
I love hearing from you!  Please leave me your questions or comments below.


If you enjoyed this post, please be sure to . . .