Outta this world with brilliant style!  Kim Jolley – details
These thirteen card and paper crafting picks will get your creative juices flowing!  I love showing off what members of my talented Stampin' Pretty Pals Community have dreamed up using their paper, stamps and ink!  Each Sunday, I share their work as my Pals Paper Crafting Picks of the Week.  Let their creativity inspire your next paper crafting project!
The links below each paper crafting project will take you to the designer's blog (IF they have one) for more details, tips and a spot where you can add a comment or ask a question.  You can always leave a comment or question on this post, too.
DON'T FORGET!  Please be sure to hover over the photos and pin your favorite card ideas to Pinterest. Easy peasy!
Beautiful dash of sparkle for gifts & treats.  Julie DiMatteo – details
Cool contrast of shiny silver and red snowflakes.  Peggy Noe – details
Classic with the artful touch of marbled paper!  Debra Simonis – details
Lovin' the layered flowers.  Michelle Gleeson – details
Love the touch of gold metallic thread.  Karen Hallam – details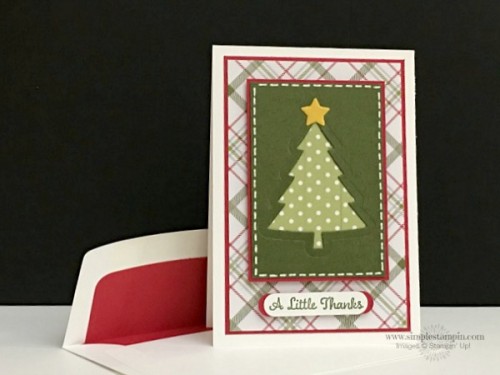 A clean and simple masterpiece.  Susan Itell – details
Clever use of designer paper to mimic mountains.  Deb Stenger – no blog
Fresh and filled with pretty details.  Wendy Klein – details
The color layering is jawdropping.  Ginger Pelfrey – details
Darling way to package a treat for the holidays.  Beth McCullough – details
Perfect mix of patterns and shapes.  Dawn Tidd – details
Fabulous sneak peek of a Sale-A-Bration stamp set.  Windy Ellard – details
NEED MORE IDEAS AND INSPIRATION?  Stop by my gallery for 100's of paper crafting samples with links to the full product details and tips.
I love hearing from you!  Please leave me your questions or comments below.


If you enjoyed this post, please be sure to . . .