Father's Day or Graduation . . . you'll see Stampin' Up! inspiration samples of both in this month's blog hop, brought to you by my Stampin' Pretty Pals. If you've hopped over from Martha Stewart's – Seasons of Stamping, I'm stop number 8 on the PALS HOP. 

Should you hop off course, simply click on any of the links
in the PALS HOP LINE-UP below and you'll be back on track!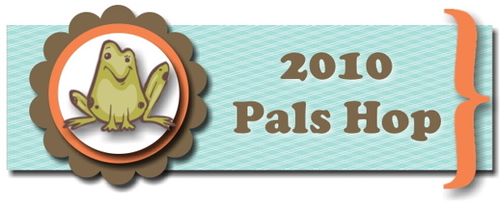 PALS HOP
LINE-UP
Click on any
of the sites listed below to continue the Pals Hop.  We're thrilled to have
you visit and excited to hear what you think of our designs.  Feel free to
leave as many comments as you'd like along the way!
1.    Barbara Furlong – The Love of Stamping
2.    Debbie
Pierce – Stampin' Sunshine

3.    Gina Shaw – Cards by Gina
4.    Jason Casper – Jason's Stampin' Pad
5.    Joanna Munster – Inspired by
Stampin'
6.    Kylie Nicolosi – Kylie's
Crafty Corner
7.    Martha Stewart – Seasons of Stamping
8.    Mary Fish – Stampin' Pretty
9.    Mike Funke – Stampin-Style
10.  Regina Mangum – The Stampin' Bean
11.  Sumaiyah Yates
—  Stampin' Dymonz

More
inspiring ideas await you at Mike Funke's – Stampin-Style, stop number 9 on the PALS HOP!   Hop over and see Mike's wonderfully creative ideas!  Thanks for "hopping" by!


TO ORDER STAMPIN' UP! PRODUCTS ON-LINE 24/7, CLICK HERE!
Stamp Set:  All Holidays (114916)
Paper:  Cherry Cobbler (available July 1), Basic Black (102851), Very Vanilla (101650)
Ink:  Jet Black Stazon (101406)
Cool Tools:  Crimper (101618), 1"' (109046), 3/4" (107217) and 1/2"  (104390) Circle Punches
The Perfect Touch:  Basic Black Satin Ribbon, (117285),  Silver Brads (104336),  Stampin' Dimensionals (104430)